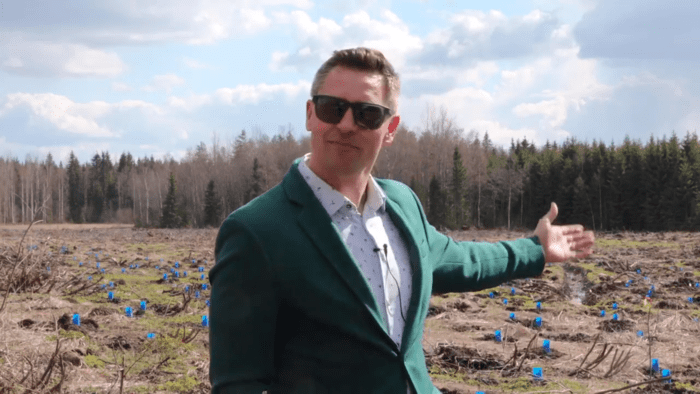 That's where the first tree saplers got down there today! 🌱
"A wonderful experience after a year of hard work to see with your own eyes when Puuni Oy's coal sink was planted," Puuin Co-Founder Joona Puhakka says with enthusiasm.
Humble thanks to our first brave and environmentally responsible top customers! 🙏🏼 Real Estate Education Centre | Kiinko | Real Estate Education OpenOcean Leanheat Korkeasaari Zoo Coredo.