Our Cause.
We believe that the effectiveness of carbon offsets purchased from the world can often remain unclear to companies.
How to know
What is your Company's carbon footprint ?
If you wish, we will determine your organization's carbon footprint in accordance with the most widely used business standard, the GHG protocol . You will get a reliable and comparable result that makes it possible to plan emission reductions and a carbon strategy.
OR
Simply Calculate & Compensate.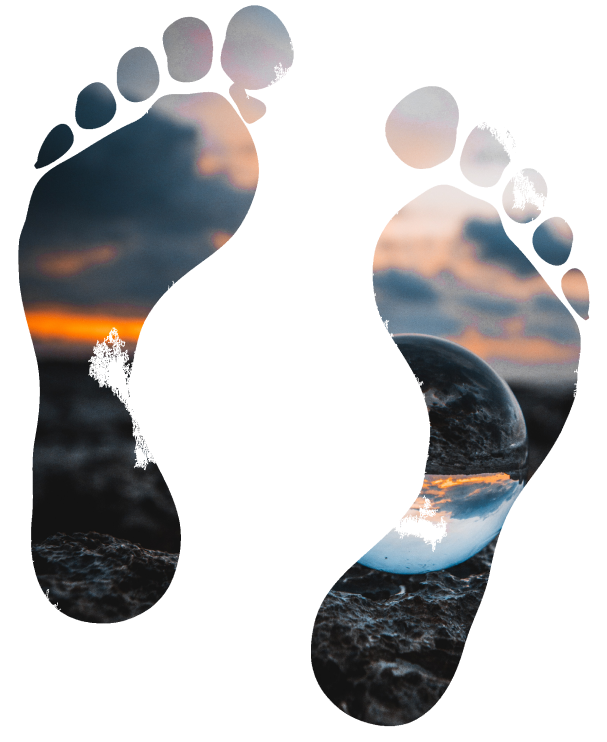 One pebble can create a ripple.
And numbers are enough to show you the impact.
Know your impact
Reducing our carbon emissions is the primary way to fight climate change. But it is not enough. Each of us must also start removing carbon that has already been emitted.
Calculate the size of your own carbon footprint and get started on your new carbon negative life.
Simply Calculate & Compensate.
Contact Us
We are continually looking for new business customers, partners and municipalities who feel responsible about the atmosphere. Together we can take a leap towards climate friendly business.
Contact us and we'll gladly tell you more about our services!
Puuni Oy
Sammonkatu 12, 50130 Mikkeli