Our Cause
We are fighting Climate Change to keep our planet viable for us and the future generations. We are doing this by correcting the draggled reputation of carbon offsets. In this way, companies can neutralize the global warming impact of their commercial activities and gain real, sustainable added value for their brand through scientific evaluation.
Carbon footprint
What is your Company's carbon footprint ?
We will determine your organization's carbon footprint in accordance with the most widely used business standard, the GHG Protocol. You will get a reliable and comparable result that makes it possible to plan emission reductions and a Carbon Strategy.
CALCULATE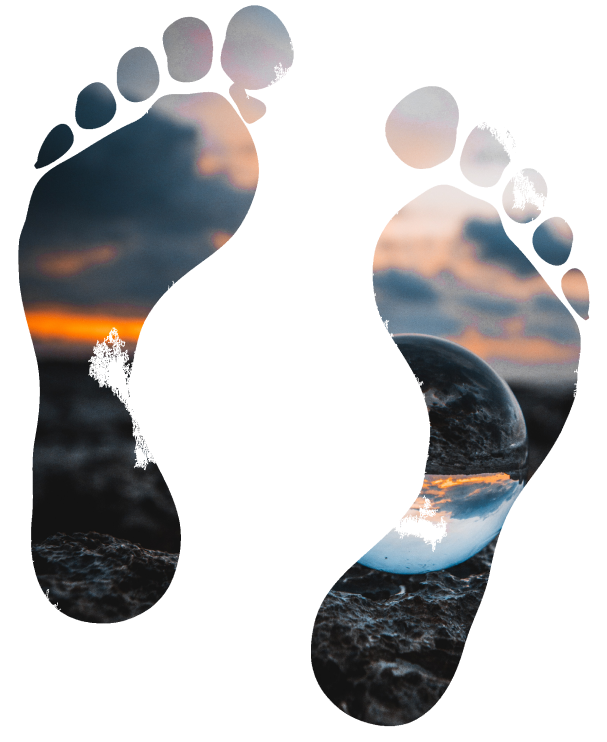 Start the journey by taking the first step
Why don't you join the responsible companies?
Know your impact
Reducing our carbon emissions is the primary way to fight climate change. But it is not enough. Each of us must also start removing carbon that has already been emitted.
Calculate the size of your company's carbon footprint and get started on the new carbon neutral life.
CALCULATE
The Best Companies are our Customers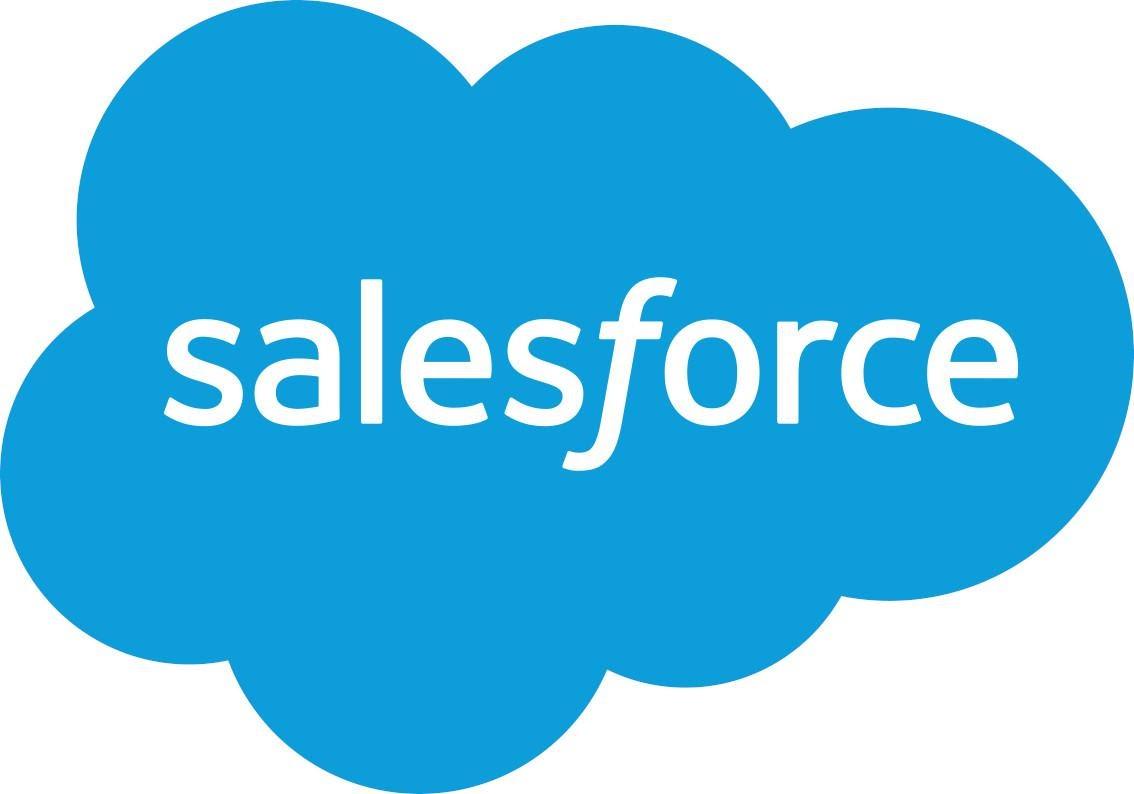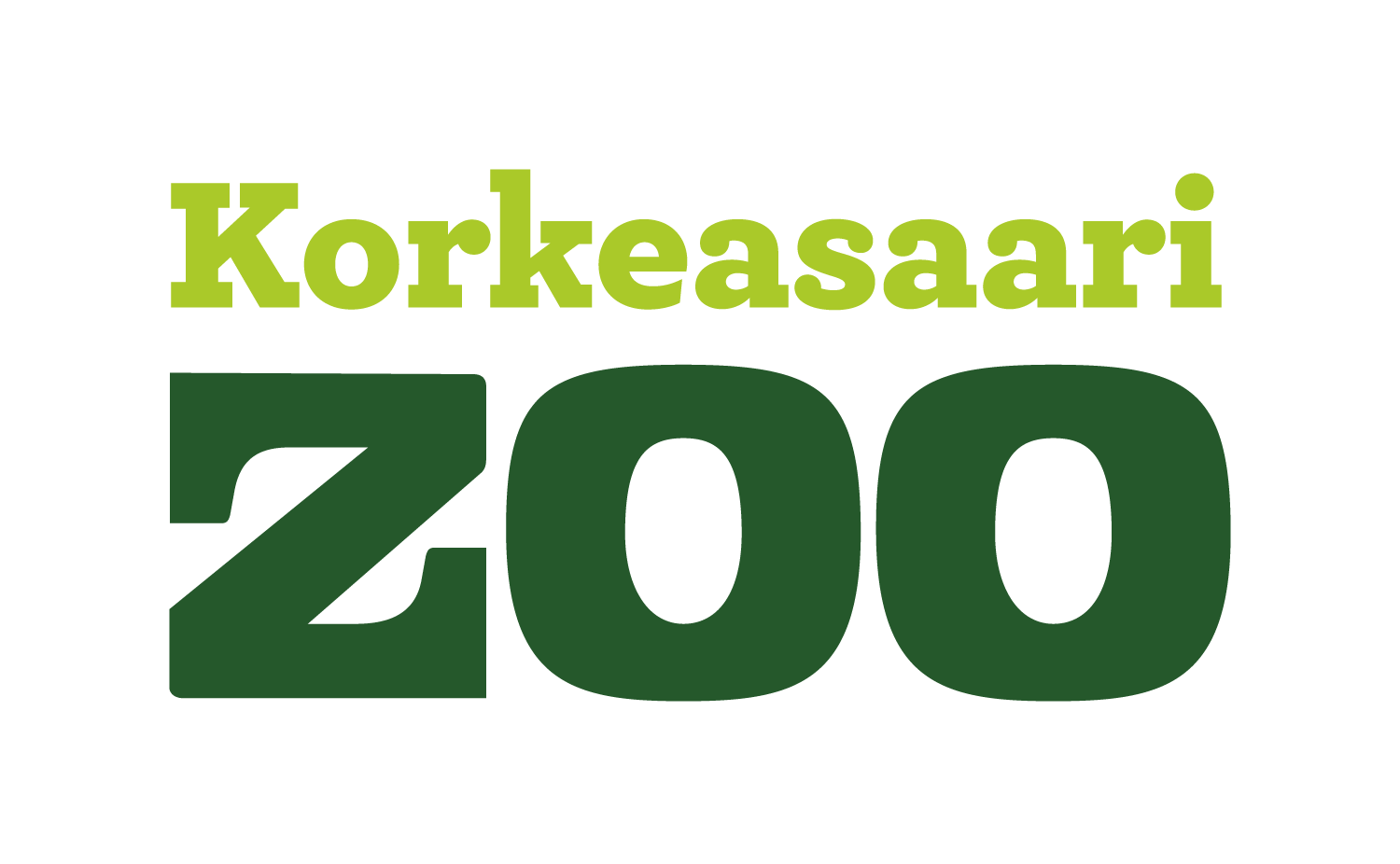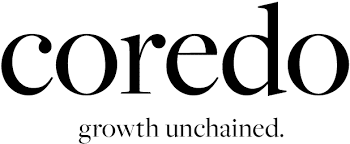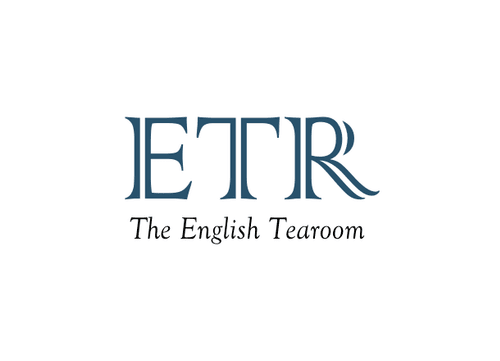 Who we are?
The expertise of our team is based on long experience in Science, Technology and Business.
Get in touch and let's do a Climate Act with Roots!
CONTACT US Contact Us
Does your company have a defined Carbon Footprint? Do you want a concrete and ethically sustainable way to take responsibility for your own climate burden? Do you want to be a leading pioneer in tackling Climate Change? Do you want to invest in Carbon Sinks that can be concretely and completely transparently verified? 
We are constantly looking for new Business Customers, Partners and Municipalities who feel responsible about the atmosphere.
Get in touch and let's do a Climate Act with Roots!
Puuni Oy
Firdonkatu 2, 00520 Helsinki